join the movement

REAL WOMEN. REAL WHISKY.
Creating lifetime friendships, priceless memories and confidence in taking the next step on your whisky journey. 
find common ground through

UNIQUE BOURBON EXPERIENCES
Libation Liberators
Begin your path to becoming a Bourbon Badass™. Gain cocktail confidence by experiencing whisk(e)y in a multitude of ways.
Whisk(e)y Educators
It doesn't matter whether this is your first sip of bourbon, or you were raised on the brown water. We have an adventure for you!
Friendship Facilitators
Expand your community beyond work and family over a glass of bourbon. We're made up of curious libation-loving folks of all ages and backgrounds.
Real Spirit

Whisky Chicks Blog
The spirits industry is full of so many kick-ass events and badass personalities.
Our commitment is to bring you the latest and greatest people, places and palate pleasers to help you on your journey.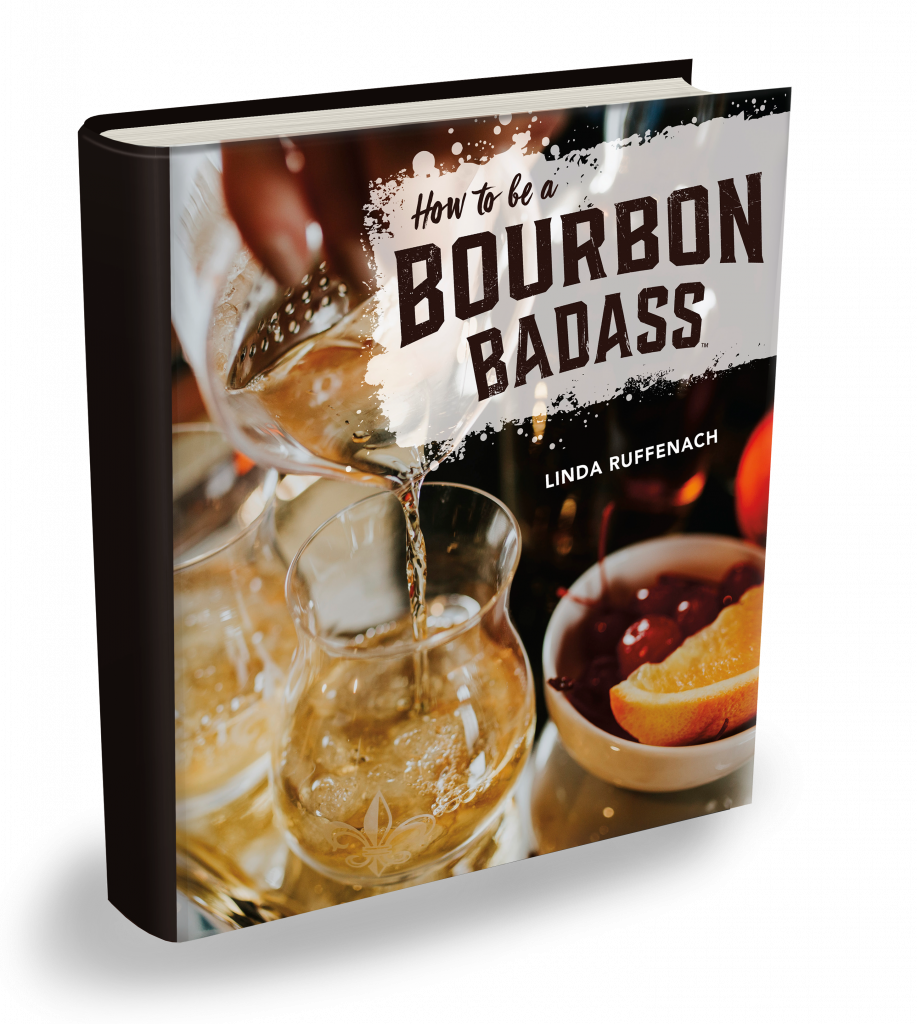 How to be a Bourbon Badass
Available Online
Whisky Chicks founder, Linda Ruffenach will never claim to be a bourbon expert, but she is an expert on her own personal bourbon journey and she wants you to become an expert on yours.
Linda believes that all of us have an inner Badass, you just have to give yourself permission to let it show. Find out how to release your inner Badass with her new book.